Heb je vragen of opmerkingen over Stichting ROTA of de aangesloten taxateurs? Vul dan het contactformulier in.
Adres:
Bijsterhuizen 2132
6604LG Wijchen


Telefoonnummer:

0654350254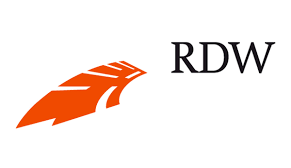 Update 27 maart: RDW is afgelopen week samen met enkele erkende bedrijven gestart met het testen van een tijdelijke procedure waarmee het inschrijven van voertuigen weer mogelijk is. Voertuigen uit EU-landen die al verkocht zijn in Nederland komen als eerste in aanmerking voor deze procedure.
Rechtbank Gelderland oordeelt dat de heer X de auto zes werkdagen na de BPM-aangifte in ongewijzigde staat had moeten laten. Door dit niet te doen, draagt hij het bewijsrisico van het feit dat de inspecteur de schade niet meer kan controleren.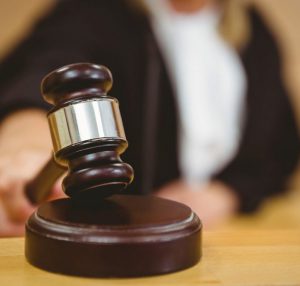 Hof Arnhem-Leeuwarden oordeelt in hoger beroep dat de auto door de rit van 255 km vanuit Duitsland naar de RDW niet meer kan worden aangemerkt als een nieuwe personenauto.